Wilkey Laser Cutting

Using our new, high-speed laser cutting machine, we can design and fabricate any part or piece needed using mild steel (up to 1" thick), stainless steel (up to 5/8" thick) or aluminum (up to 3/8" thick).
Benefits:
Ability to create intricate designs
Consistency of parts- every part or piece is exact, every time
Faster turnaround time from order to receipt, especially on repeat orders, since specifications are in the system
Price per part can be cheaper (especially on larger or repeat orders) since its automated vs. made by hand
See how it works!
Watch the videos below to see how our laser cutter works with various materials/thicknesses.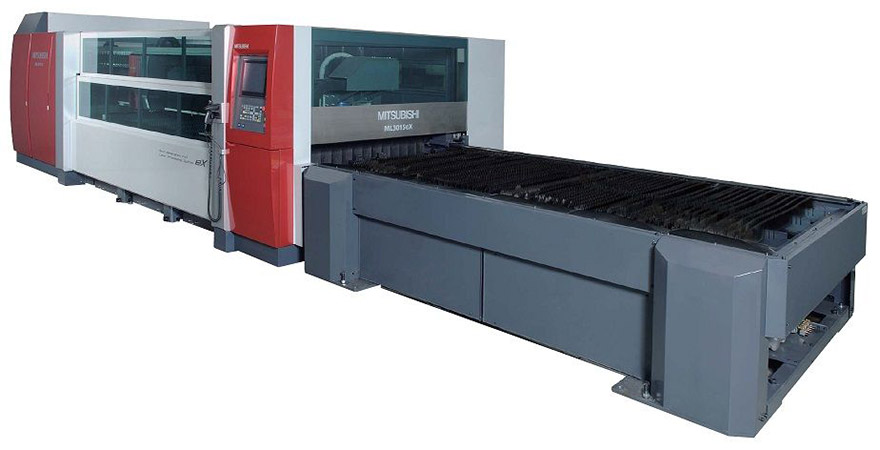 ---
Get a Quote
Its easy! Simply send us your sketch or CAD drawing, and we'll create the file(s) needed to make your part(s). Just fill out your contact information, any project details we need to know, attach your sketch or CAD drawing (click on the "Attach File" button), and then click "Submit" to send it all to us. Once we receive your information, we will contact you with a quote.